The Budapest Ballet Grand Prix (BBGP) 2023 event is underway. Members of the organising committee have recently visited the world famous MÜPA Budapest, the venue of the Gala, where we were once again convinced that the conditions for the participants are simply wonderful.
"The organisation of the Budapest Ballet Grand Prix is progressing well" – said Márta Fodor-Molnár, chairwoman of the BBGP organising committee, Rector of the host university, Hungarian Dance University (HDU)." – "The university and the organising committee are working to make this event be one of the most important and memorable ballet competitions in Hungary and the region.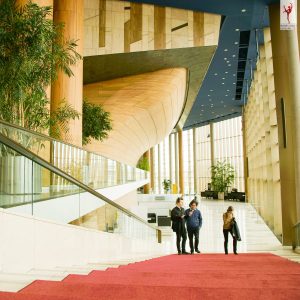 We are particularly pleased that HDU students have achieved outstanding results in several professional international ballet competitions recently. This is a guarantee that Hungarian participants will also raise the prestige of the event."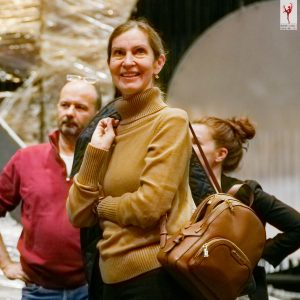 The chairwoman added that she encourages everyone to come to Budapest, enter the event and enjoy themselves in Hungary.